There are many users from India, which take part in cryptocurrency rush and joined many well-known trading platforms. But in this quick guide we are going to represent you their own cryprocurrency exchange and, perhaps, you'll find it suitable for your purposes.
Summary: Buy BTC via Coinsecure
Create a free account at Coinsecure and verify your email address by clicking the link that is sent to you.
Complete the KYC and bank link verification process by providing personal details, PAN number scanned ID and proof of address (utility bill).
Verify your bank account and deposit funds to the level of desired investment.
Go to the "Buy & Sell" page and fill out the trade form for purchase.
Check all details and the fee level and then click "Buy" button to start the purchase process.
Once you have gotten bitcoins in your Coinsecure wallet, withdraw these to the hardware wallet or to other cold storage location.
Trading bitcoins is rapidly becoming popular in the financial world, quickly joining the mainstream of investments alongside with Forex, shares and other security assets' trading. Thus, we made a review about the exchange that is primarily meant for Indian market called Coinsecure.

In this quick tutorial, we aim to construct advantages and disadvantages of buying bitcoins at Coinsecure by investigating key trading indicators. These are ownership, available payment options, fees, security features and customer care. We also provide step-by-step walkthroughs regarding bitcoin purchase as to benchmark it against other, similar exchanges. Comparison analysis is also conducted with competing exchanges such as Indacoin and Unocoin, both of which are based in India.
What Is Coinsecure?
Coinsecure is an Indian cryptocurrency exchange, bent on providing the fastest and safest INR to crypto coin transactions. The startup was founded in 2016 with headquarters located in Delhi, India. The initial funding of the operations was achieved through successful ICO fundraising release, attracting anonymous investors for its idea of large Indian platform. At the time, about $1.2 million was raised, allowing the management to implement the system according to their plans.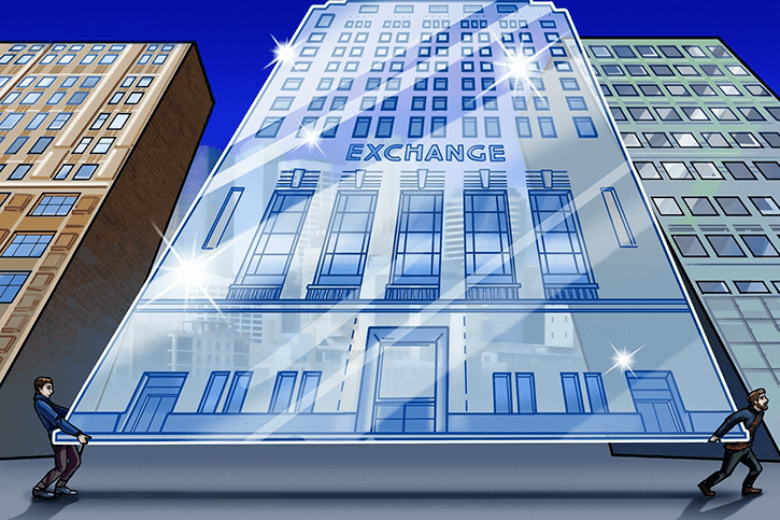 The name of the company behind the platform is registered to be Secure Bitcoin Traders Pvt. Ltd. while services are certified by ISO. Coinsecure also offers its own wallet services for both INR and bitcoin. As for the crypto storage, Coinsecure employs hybrid model for its wallet services, as a portion of your coins is held in cold storage at all times. The smaller portion is available for trade and withdrawals.
Coinsecure Supported Payment Ways
We need to draw attention to the fiat currency first before we proceed towards available options. At Coinsecure, you are able to deposit, trade and withdraw INR funds only. The evaluation is available in terms of USD and EUR for example but you cannot use these currencies for trade and transfers.

Thus, the only payment methods available to you are Indian banks. As for the methods themselves, you have several options open to you:
Note that all fiat deposits and withdrawals are subject to verification limitation, meaning that complete identity check needs to be completed in order to transfer fiat money around at Coinsecure. There are no costs related to transfers in and out of website from the Coinsecure side but you should account for your bank's fees.
How Coinsecure Works
Once you have registered an account at Coinsecure, you need to go through KYC process by providing personal information about yourself and scanned copies of your identity documents. The process takes about two days to be confirmed and done with, allowing you to start trading at Coinsecure.

Now you have to use your verified bank account to transfer money to your Coinsecure balance. There is no option of direct purchase using available payment methods, meaning that you have to deposit funds and then use them to buy and sell coins.

Prices are updated every 10 minutes but you also have the ability to put your own value which you expect to occur in time. There are no limitations regarding the orders you leave at the exchange which is quite a convenient feature to have.
Is Coinsecure Available in Your Country?
At this moment, only Indian currency, documents and banks are accepted. To be able to deposit or withdraw funds at Coinsecure, you need to provide before-mentioned details about yourself. Thus, it is oriented solely to Indian traders while others might also have access if they have an Indian bank account.

Coinsecure Buying Limits
Coinsecure, unlike many other competing exchanges around the world, does not employ any sort of purchase limitations on you. Unverified users cannot deposit funds and thus do not have any sort of purchase rights. Verified users, on the other hand, have the ability to buy and sell coins as much as their balance allows them to.

This is quite a large distinction from other competitors in the market, as you do not have any set limits on your daily, weekly and monthly trades. So long as there is sufficient liquidity, you can purchase as many BTCs as you wish.
Fees
As mentioned before, there are no fees regarding deposits and withdrawals at the exchange. The only fee that Coinsecure implements are trade expenses, standing at 0.4% of the purchase or sale value. Thus, the company can be seen as one of the cheapest options in the Indian market.

Is It Safe?
The platform is operated by a transparent company since 2016, without any major hacking incident to report on as of yet. The exchange offers a safe environment for traders to invest in while transactions have been smooth so far.

That is not to say that situation will not change in the near future but, as of now, there is no reason to deem Coinsecure as anything else other than trustworthy.
Coinsecure Comparison
When checking out an exchange, it is always a good idea to benchmark it against similar platforms. Thus, we made this short comparison analysis with other crypto marketplaces, such as Indacoin and Unocoin. Both are established crypto businesses, making them perfect for such investigation.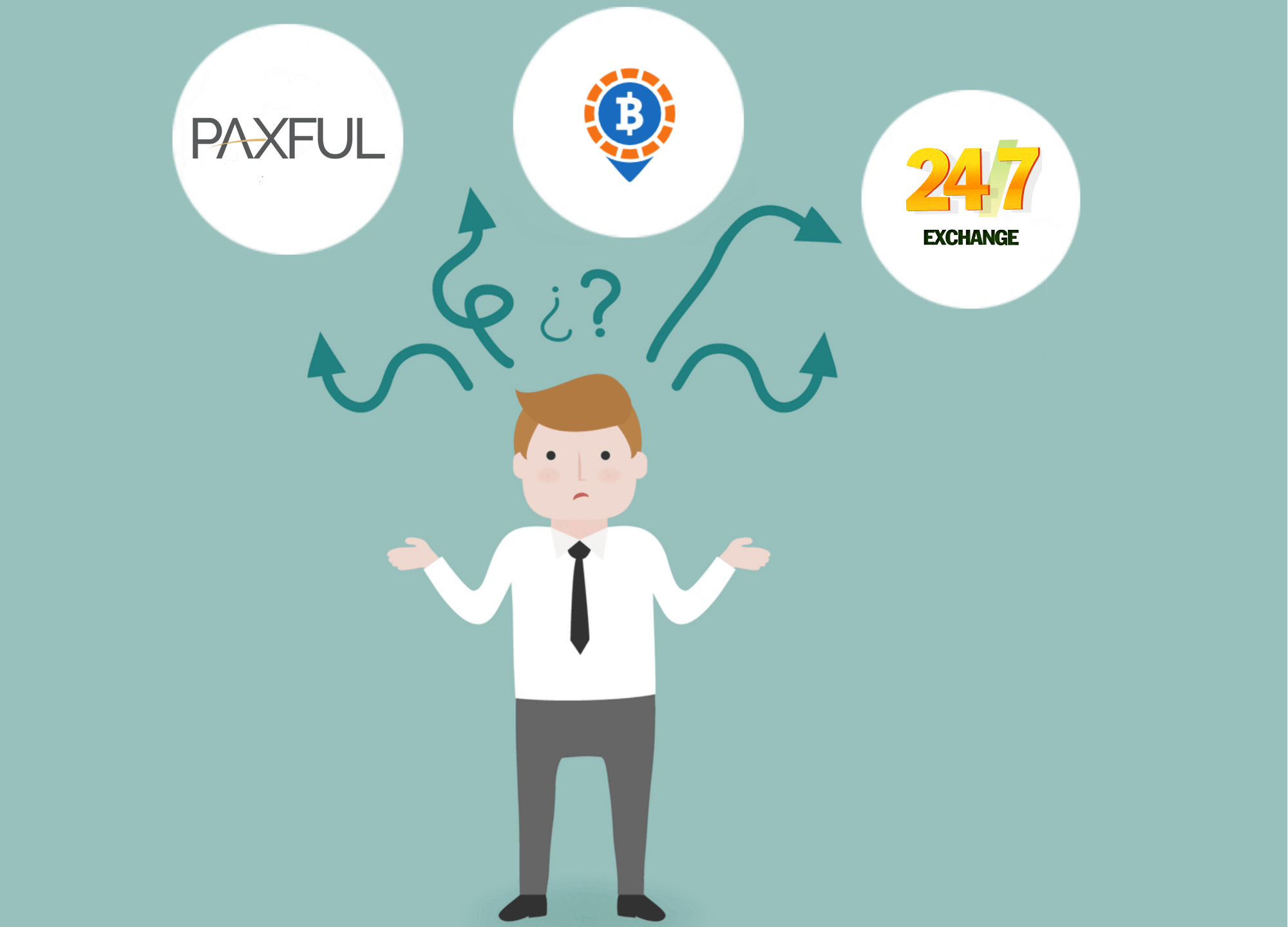 Coinsecure vs Indacoin
Indacoin has become quite popular in recent years due to the fact that you can get bitcoins without any sort of registration. Thus, verification of your identity is not needed, something Coinsecure cannot brag about. Another important distinction from Coinsecure is that Indacoin is available in almost all countries in the world, limited only to those that have banned cryptocurrencies as a whole.

Indacoin also thrives in the section of payment methods, as you can purchase BTC using credit cards, while there are over 100 crypto coins available for purchase. The downside of the website is the fact that you cannot sell coins at Indacoin. Whereas Coinsecure offers limitless purchases with a verified account, Indacoin offers purchases of up to $1.000 on daily basis.
Unocoin vs Coinsecure
Unocoin, much like Coinsecure, is based in India, offering traders transfers expressed solely in INR. In fact, there are many similarities with Coinsecure, as both require you to verify your account with your PAN card, utility bill and bank statement. Both offer low fee structures while accepted payment method is bank transfers, expressed in NEFT, RTGS and IMPS.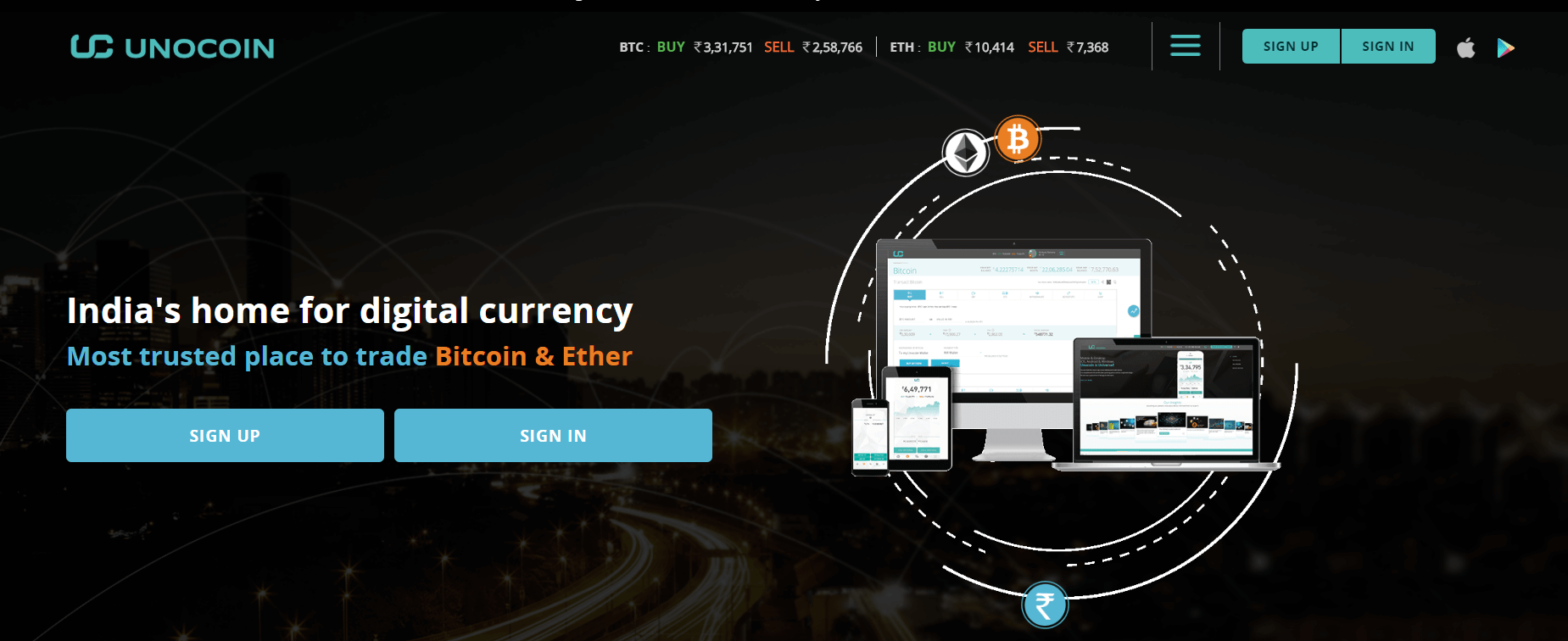 Purchase limits are also similar, as Unocoin limits its users to 10 BTC per day, which is still quite large value. The main issue that Unocoin faces is a sheer number of traders, being the most popular option in India. Their customer service is packed with work and has earned the reputation of being either slow or non-responsive.
Tutorial to Get Bitcoin on Coinsecure
In this section, we will show you how to purchase coins easily and securely at Coinsecure. You have to finish verification process first, by completing "KYC & Bank Link" requirements. We would also highly recommend you to turn on two-factor authentication (2FA) to protect your balances.
The first step after you login into the platform would be to deposit funds from your bank account into your Coinsecure balance. Click "INR Bank" and head over to the "Fiat Balance" part of the purchase page.

Locate the button "Deposit" in the lower-right corner below the "Fiat Balance" section and click it to start the process. A deposit page will open up, providing you with the choice of bank transfer method. Choose between NEFT, RTGS, IMPS and CASH and enter the amount of INR funds you wish to deposit.

Once done, click on the button "Create Request" and wait until transfer takes place. The transfer process can take up to several days, depending on the bank and exchange's traffic. Once you have funds securely stashed in your balance, head over to the "Buy & Sell" page and enter the number of bitcoins you wish to purchase.
Do not forget that you have the ability to put your own price in the payment widget, meaning that you can create an order and wait until its execution. Once you have everything set, click on the button "Buy" and BTC will be transferred instantly to your account if you have used market value.
FAQs
Is Coinsecure Scam?
As mentioned before, we deem Coinsecure a safe place to buy and sell bitcoins. The company offers a secure marketplace, with security features to rival even the largest crypto providers in the world. The cold storage of coins is really a top-notch feature while management of the company is transparent.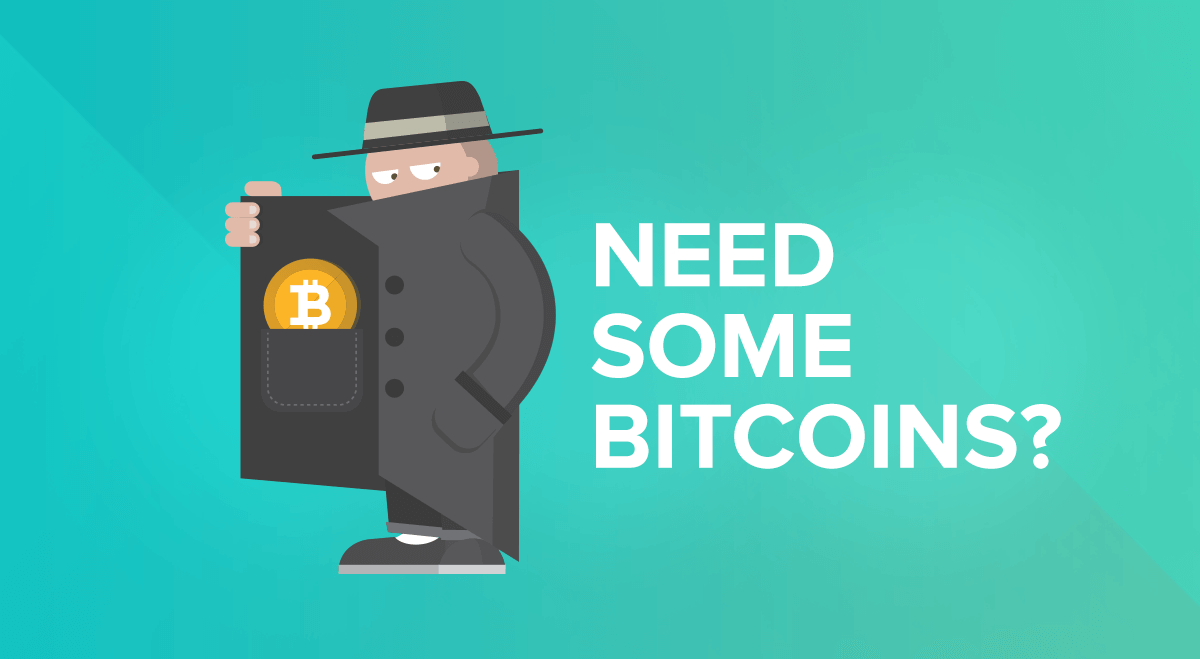 Thus, we deem Coinsecure as a legit company to work with, moreover it has operated since 2016.
Does It Have Customers' Support?
You have several options when contacting customer service at Coinsecure. Firstly, you can visit their office in Delhi, with the address specified in the snapshot below. This is convenient for those traders looking for a personal approach for their issues.

As for the online help, you can adhere to the FAQ section, designed with answers to common issues or you can use the ticket system. The ticket inquiries are used for trade-specific problem and bugs, especially if your account has been hacked.
There is still no live chat developed, though we deem phone number of the central office as the closest substitute.
Transaction Speed
What might take time is not the transaction itself but the deposit needed. Using bank accounts, it can take up to a day (or several days) depending on your bank provider.

Purchases, on the other hand, are instantaneous as soon as you have your funds uploaded to your balance.
Coinsecure App for iOS and Android
When it comes to mobile apps, Coinsecure is at a disadvantage when compared to its rival, Unocoin. Although Android app has been developed, iPhone users are still waiting for their promised iOS app. The Android platform can be found in Google Play Store and can be downloaded for free.
Does Coinsecure Have Coupon and Voucher Codes?
You do have a coupon code at your disposal when it comes to BTC purchase at Coinsecure. The promo code is available through several channels, with a platform offering the vouchers as part of the referral program.

The rewards are usually small, in line with industry standards so far. In most cases, the referral code value stands at 0.001 BTC (approx. $10).
Advantages and Disadvantages
Pros
low trade costs of 0.4%;
deposits are conducted for free and usually take about a day;
a good portion of BTCs always held in cold storage;
possibility to make custom bitcoin price orders.
Cons
it is not possible to get coins with an unverified account;
iOS application is yet to be developed and released;
only INR transactions are accepted;
credit cards are not part of the payment method program.
Other Exchanges
Apart from Coinsecure, we made a number of exchange reviews for traders originating from all over the world. Each of these tutorials lists out pros and cons of the investigated platforms, providing step-by-step guides and comparison analysis. Thus, you should check out our articles regarding similar exchanges to Coinsecure, such as Indacoin, ZebPay and Coinmama.
Read Review of Indacoin
Indacoin offers its services globally, with very little personal information required from you when buying bitcoins. The platform has a daily limitation of $1.000 if you decide to get coins through credit cards. Thus, read our review about the exchange, as we list out security features, privacy requirements, fees, and many other trade indicators.

Check Out ZebPay
ZebPay, much like Unocoin and Coinsecure, is based in India, offering bitcoins for investors originating from that country only. It also holds one of the most sophisticated phone apps in the crypto world, while web page platform is not available. You should read about the company in our quick guide, as we provide up-to-date information regarding BTC trade.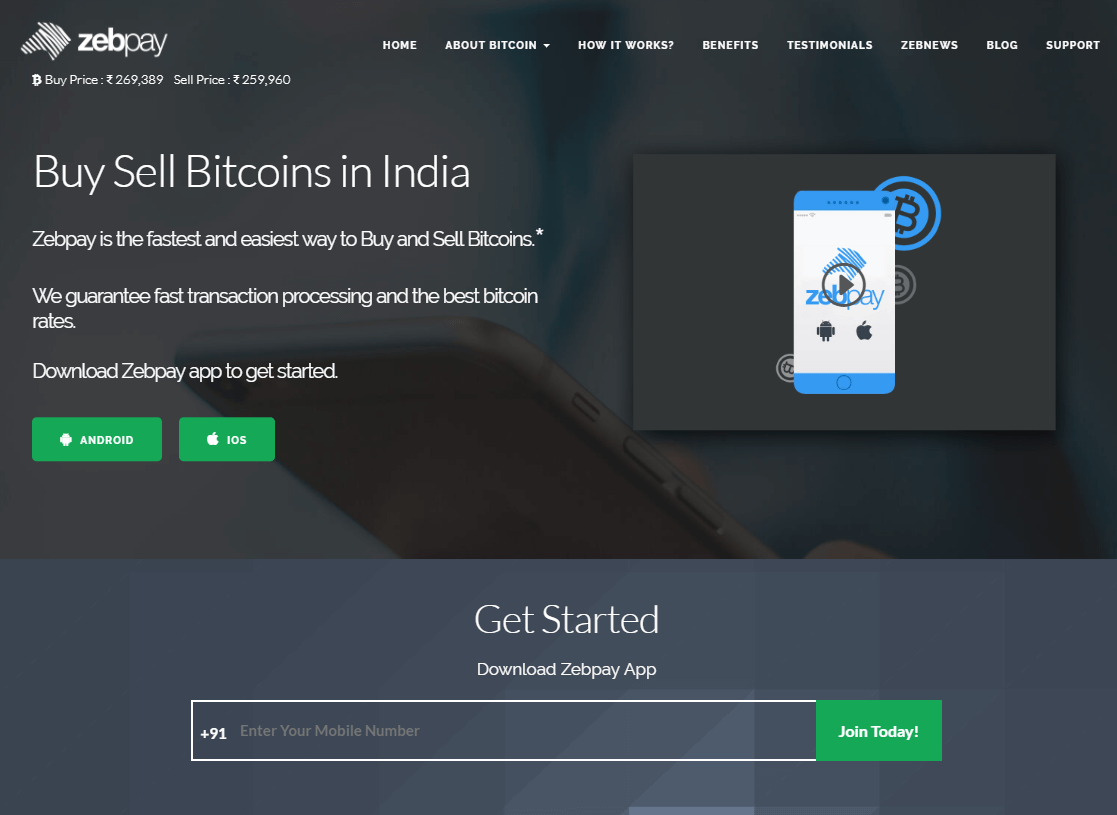 Coinmama Exchange – See Details
If you are looking for a way to get BTC using your credit card, then Coinmama should be under your radar. The platform offers somewhat high 5% fees on purchases of cryptos using the bank cards. Thus, head over to our Coinmama blog article and see for yourself what does exchange offer, what are advantages and disadvantages of using Coinmama's services.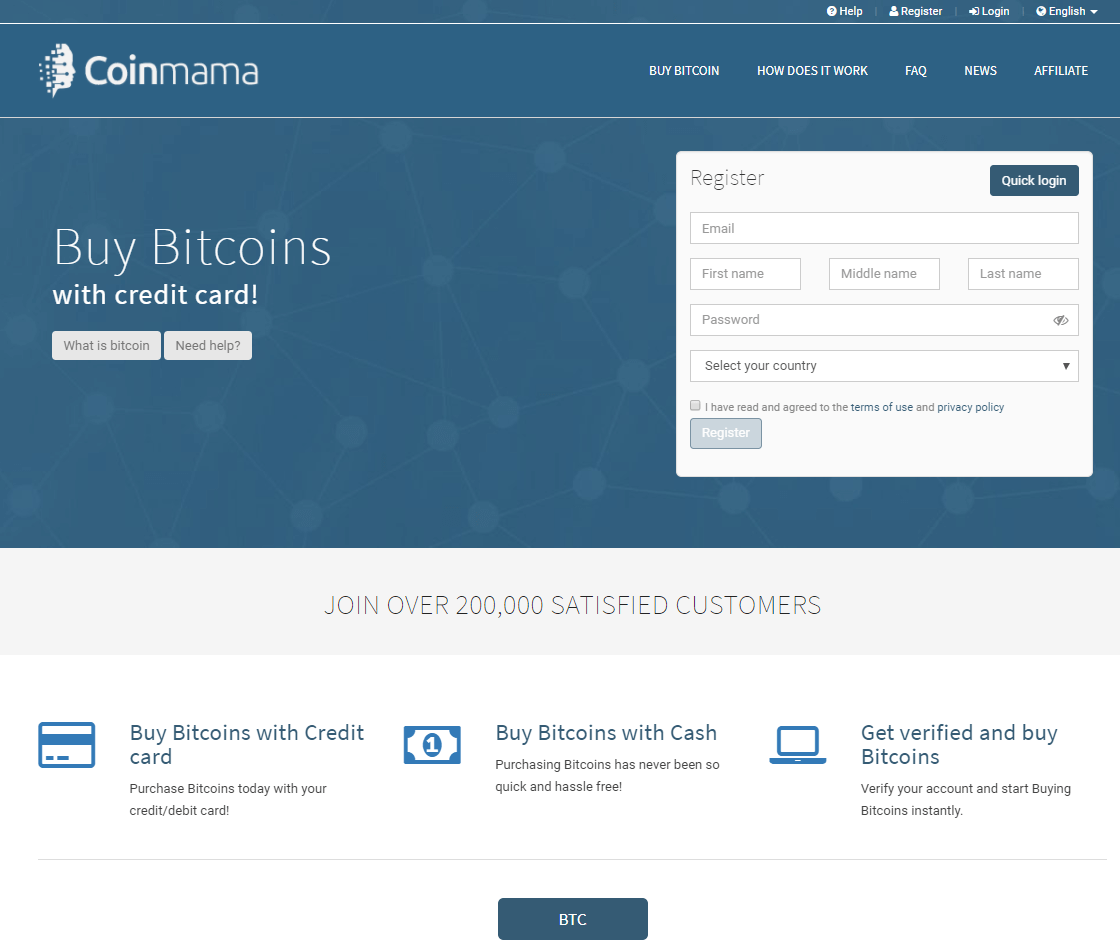 We are at BitcoinBestBuy always strive to provide all up-to-date answers in our articles, so in case you have a question that has been left unanswered, feel free to contact us directly.