It would be interesting for both proficient trades and rookies. Should you just want to start to deal with bitcoin or willing to change the trading platform, you need to compare their options to opt the one which suit you best. This guide describes in detail and allows you to acquire knowledge of Wall of Coins.
Summary: How to Buy Bitcoins via Wall of Coins
Go to the Wall of Coin's homepage and click the button "Buy".
Follow the step and enter your wallet address, email and phone number.
Put the amount of BTC you wish to get and choose a bank.
Select the closest or cheapest offer to you once locations have been generated.
Receive the code and receipt on your phone and email and head over to the bank.
Make a cash deposit using the receipt you have received and scan the receipt from the bank.
Upload the scanned receipt on the Wall of Coins and check your balance within next few days.
When it comes to cryptocurrency trade, cash deposits and purchases are somewhat a rare feature to be found in the industry. Thus, exchanges that offer them as an option are very interesting for traders, since, in most cases, these payment channels are one of the most private ways to get bitcoins. That is why we are reviewing one of the largest cash deposit exchanges in the world, called Wall of Coins.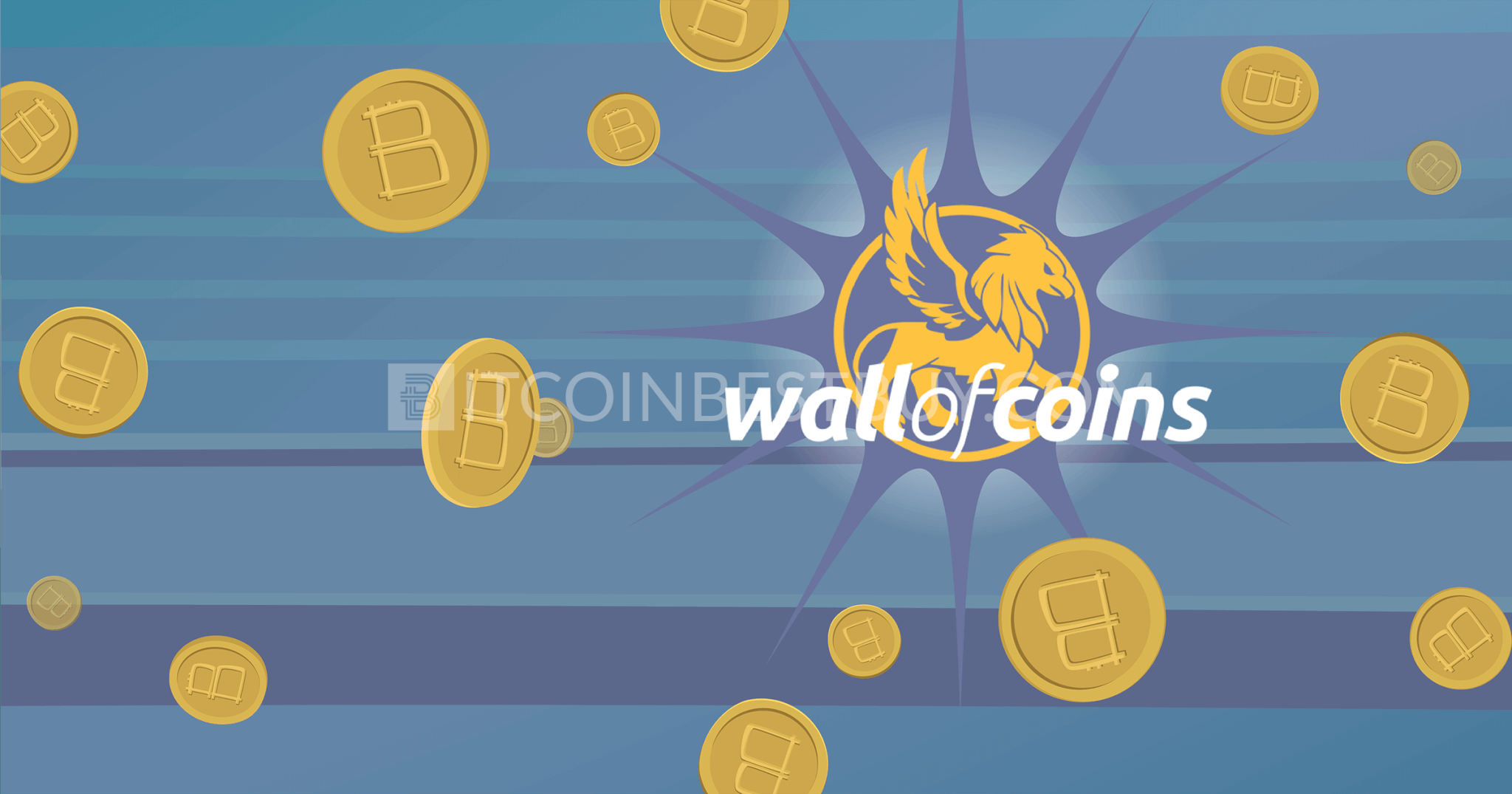 In this quick review, we investigate aspects of trade within the Wall of Coins platform in terms of its history & ownership, fee structure, accepted payment methods, privacy and security. We also offer comparison analysis with other exchanges. Read on as we show you how to use Wall of Coins when purchasing bitcoins at its platform.
What Is Wall of Coins?
Wall of Coins is a cryptocurrency exchange that offers BTC and DASH coins marketplace where traders can set up purchase and sale orders. The peer-to-peer (P2P) platform was established in 2014, by cryptocurrency professionals, bent on providing convenient channels of purchases for traders in the USA. Its headquarters are located in Sarasota, Florida with all departments, customer service included, located there as well.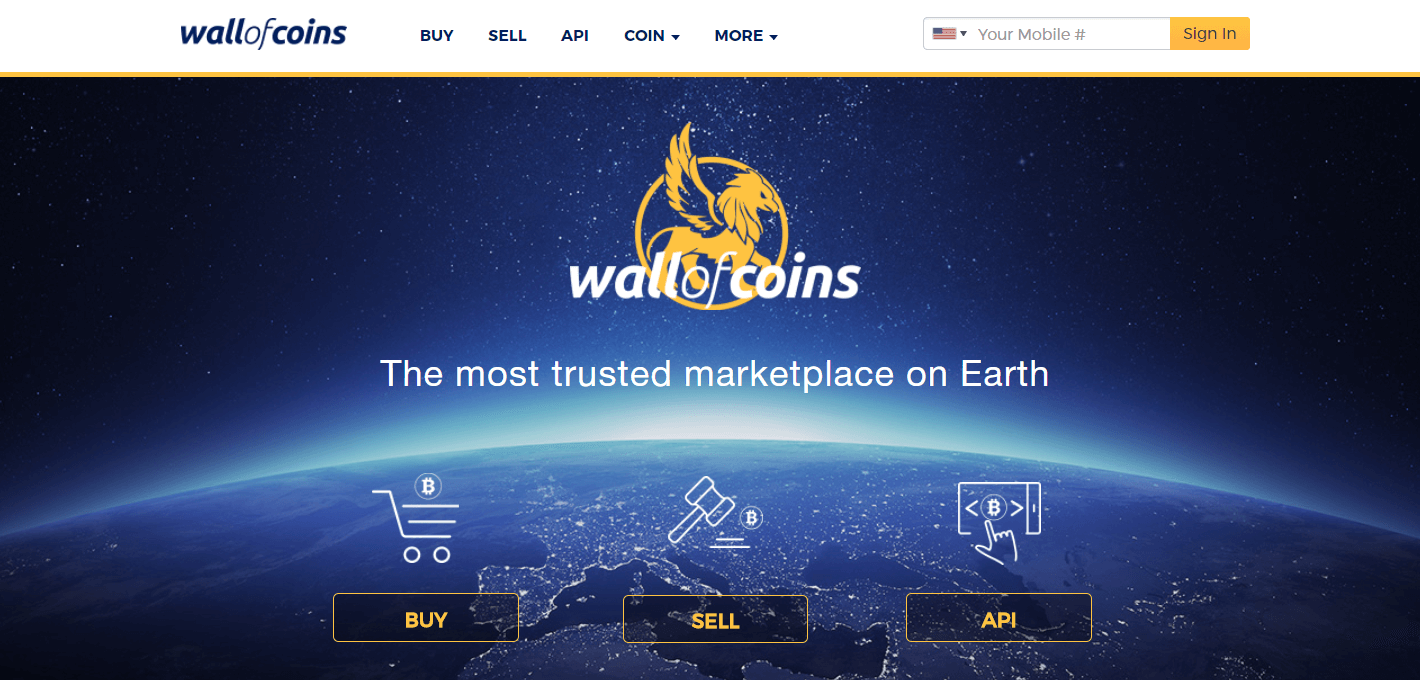 The platform itself offers to purchase and sale services, together with API tools that can help users locate offers faster than when buying them manually. Wall of Coins does not offer coins through its own supply but rather offers a singular marketplace where buyers and seller can purchase coins from each other. The platform exerts great efforts in achieving full transparency, which shall be touched upon in the following sections of this article.
How Does Wall of Coins Work?
Wall of Coins offers a marketplace where traders use "buy" and "sell" functions to get and sell BTC. Sellers would post their ads regarding the coins they wish to sell using the desired bank, while buyers would locate these ads and choose the most suitable for them.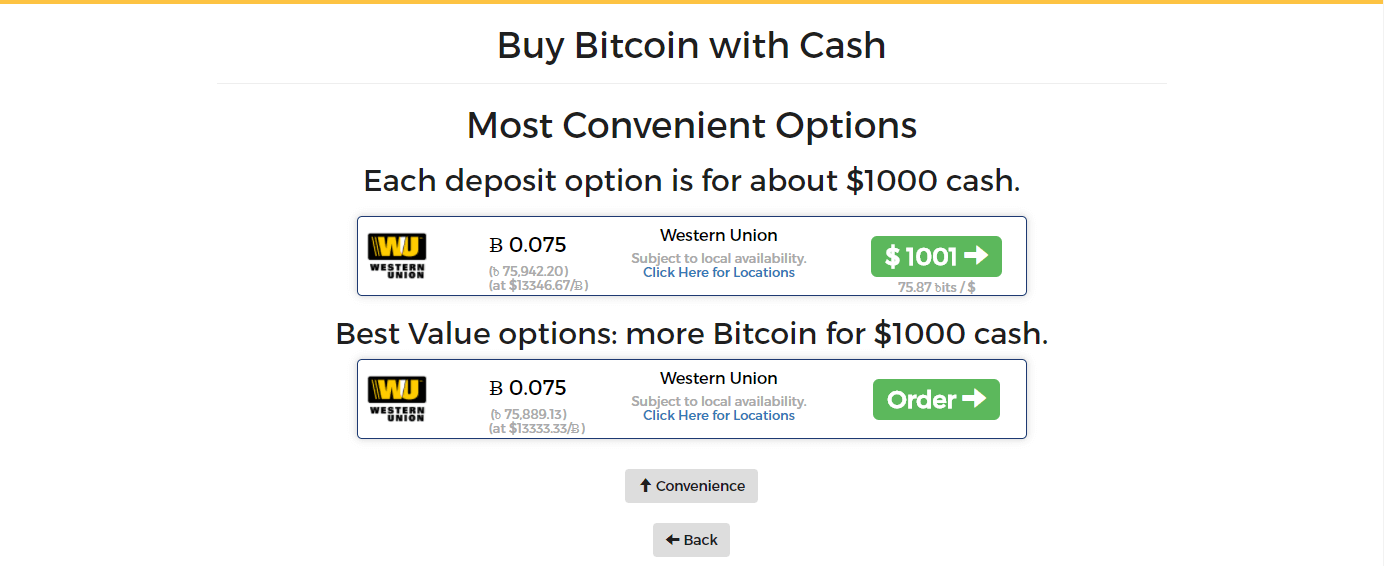 Price of bitcoin and DASH depend solely on parties engaged in Wall of Coin's market. They have the freedom to put a low or high value on their ads, meaning that marketplace regulates itself without the interference of the platform.
What Payment Methods Does Wall of Coins Accept?
Since its beginning, the P2P exchange operates as cash deposit marketplace, where only such deposit is available for traders to use when buying and selling bitcoins.


Thus, exchange created partnership deals with several American banks in order to help traders find the best option when going out of their home and cash in crypto coins.
Supported Countries
At this moment, company support only American banks while trade is expressed in USD as the only accepted fiat currency. The USA is thus covered by a default while other countries might be part of the program as long as they have an American bank operating within their borders.


Additionally, there should also be traders that accept payments made through these banks and that are active in Wall of Coins marketplace.
Does Wall of Coins Have Limits?
The only real limitations on your purchases are set by sellers as they do not have infinite quantities of bitcoins to sell. The platform itself does not put any sort of limits on the volume to be sold or purchased nor does it restrict traders on a number of transactions to be conducted simultaneously.
We would still acknowledge the fact that, in most cases, trade volumes are small per order as mostly individual traders use the platform's services.
Privacy & Security
At Wall of Coins, there is no direct registration process for trades to use. Rather, you start a purchase process and then enter your email and phone number. That is about it when it comes to get demanded personal information. The platform takes care of the privacy of its clients, meaning that verification is not requested whatsoever. You have to provide only your email and phone number if you are set to buy some coins.


As for security, since many use phone numbers and bank accounts, we deem the platform to be quite a safe place to buy bitcoins. Your BTCs are sent to you directly as soon as you provide a receipt as a proof. Without balance held in the market, there is no need for personal security measures. Cash deposits at banks also serve as another measure of protection, since banks do collect data about the transaction and parties involved.
Lastly, all coins deposited by sellers are collected and stashed in cold storage capacities, providing additional safety measure against hacking attempts.


The company, for that matter, offers GPG keys as a proof of cold storage location and capacity to ensure transparency of all coins depositing and transferring in and out of the exchange.
Fees and Charges
Although platform deems itself as one of the most transparent cryptocurrency businesses, the fee structure is actually not that visible. Buyers pay the fee for purchasing and selling coins at the checkout of the process. Even then, it is not clear on how much the actual rate is since it is embedded in the bitcoin's price.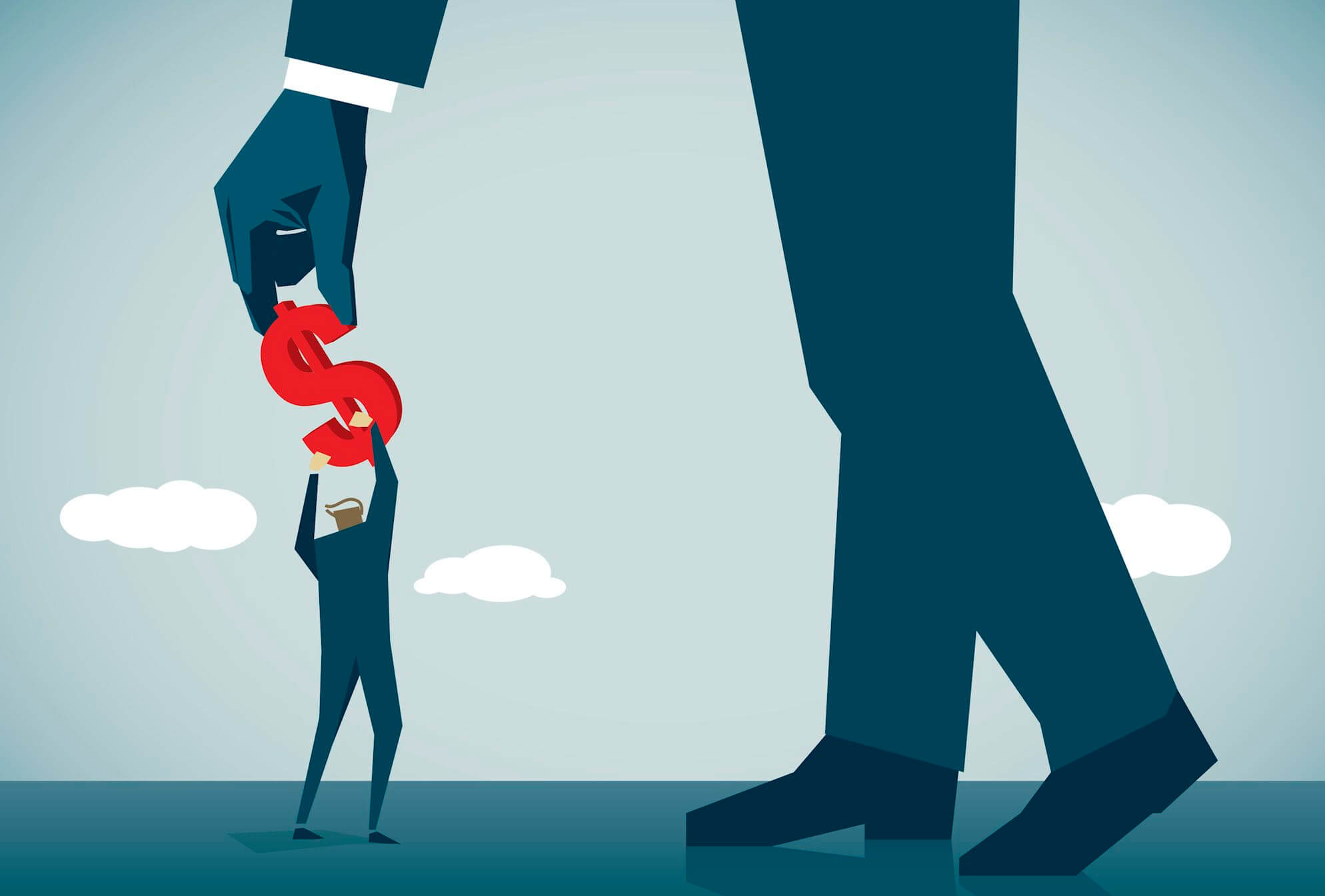 Reports from the past suggest the fee is 1% of the value, though the cost might change from bank to bank on daily basis.
Customer Support
Unlike many exchanges, Wall of Coins actually offers a live chat for its customers, apart from FAQ and ticket system. The customer support representatives are working 24/7 when it's needed while contacting the company directly is also possible through email or phone number.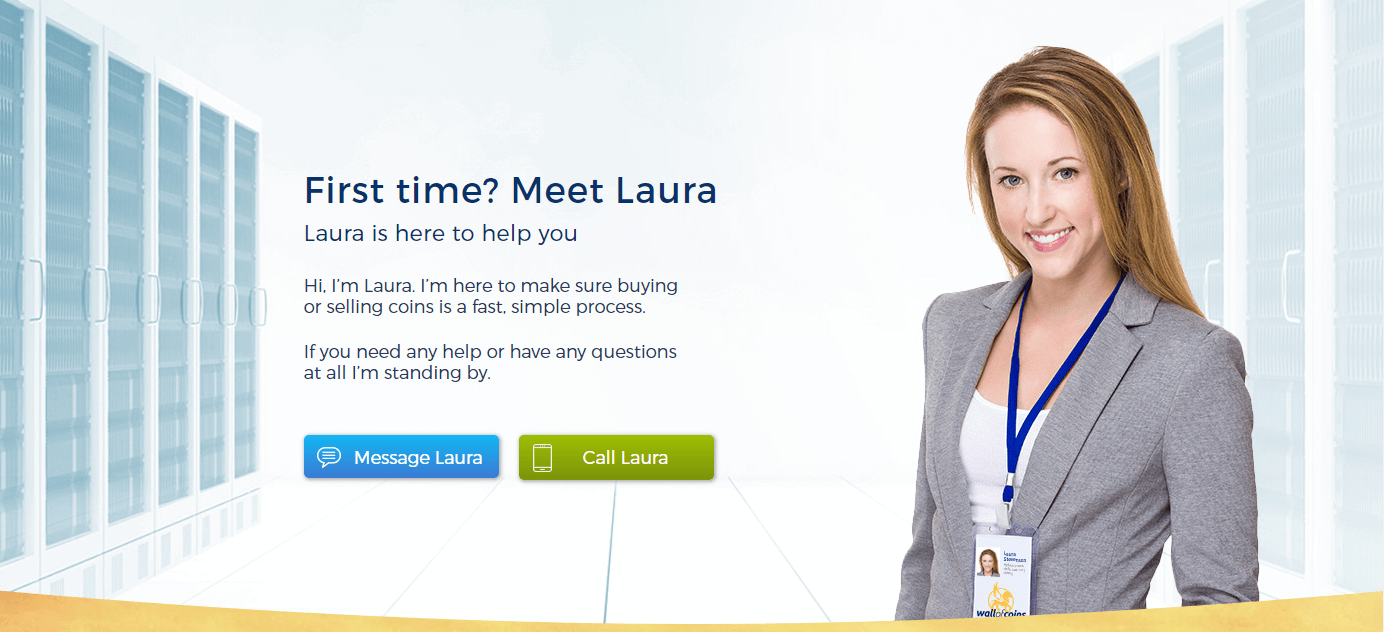 Do take into account the working hours, that are set in place for the headquarters.
Wall of Coins Comparison
Apart from Wall of Coins, there are other cash deposit platforms out there in the market for you to choose from. Hence, this comparison section, where we benchmark the platform's trade indicators with its competitors, namely Paxful and Bitit.
Paxful P2P Exchange
Paxful is also a P2P marketplace, offering space for traders to transfer between each other fiat currencies and bitcoin. The major difference between Wall of Coins and this exchange is the fact that there are over 300 payment methods available. The sheer number of the channels that can be sued to get coins allow traders from around the world to use their own domestic currencies.

Fees are similar between these two platforms, as both charge 1% on BTC purchase and offer privacy when buying bitcoins.
Bitit Platform
Bitit is a cryptocurrency exchange with headquarters based in France. This European bitcoin provider offers cash purchases through vouchers that can be bought in stores in Europe and USA. The service is thus limited to those countries that stores accepting Neosurf, Cashlib and Bitit gift cards. Apart from cash deposits, Bitit offers credit cards and bank transfers as well, in addition that Wall of Coins does.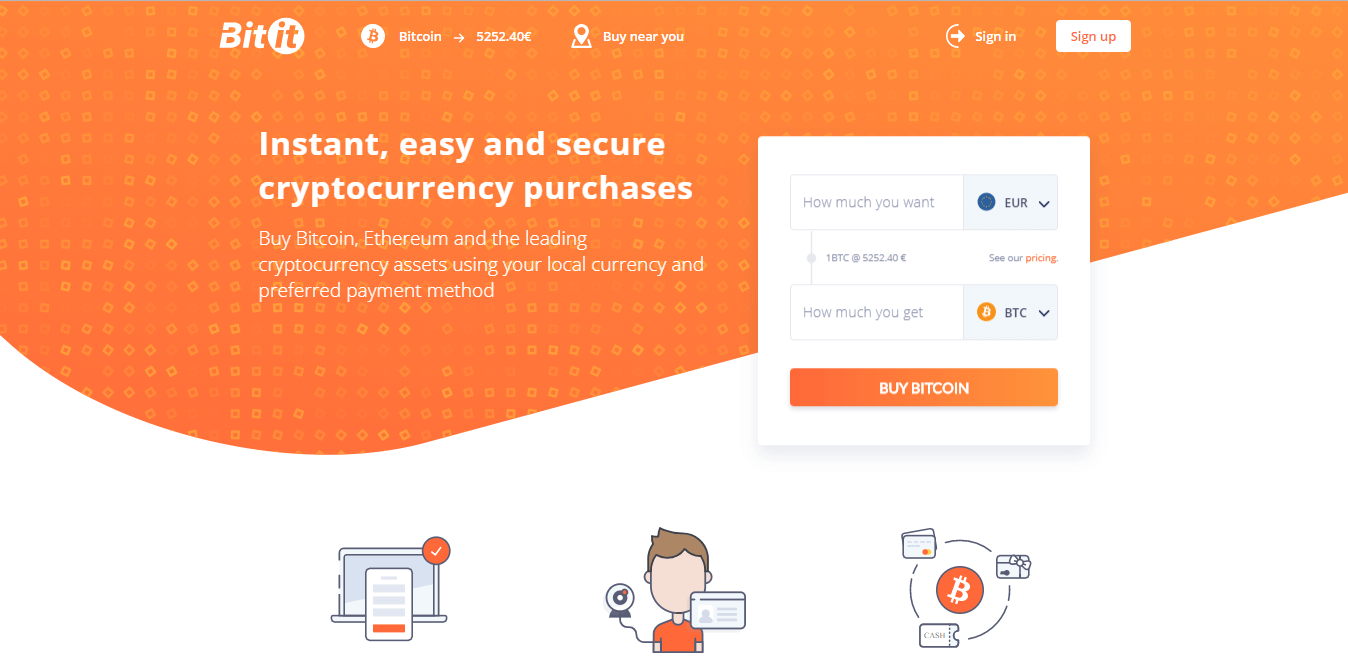 On the other hand, whereas Wall of Coins offers privacy and low fees, Bitit does the opposite. You have to fully verify your account with scanned ID while fees range from 6% and above for cash vouchers at Bitit.
Tutorial: How to Buy BTC on Wall of Coins?
The beginning of the purchase process starts with you clicking the button "Buy" in the middle of the platform's homepage.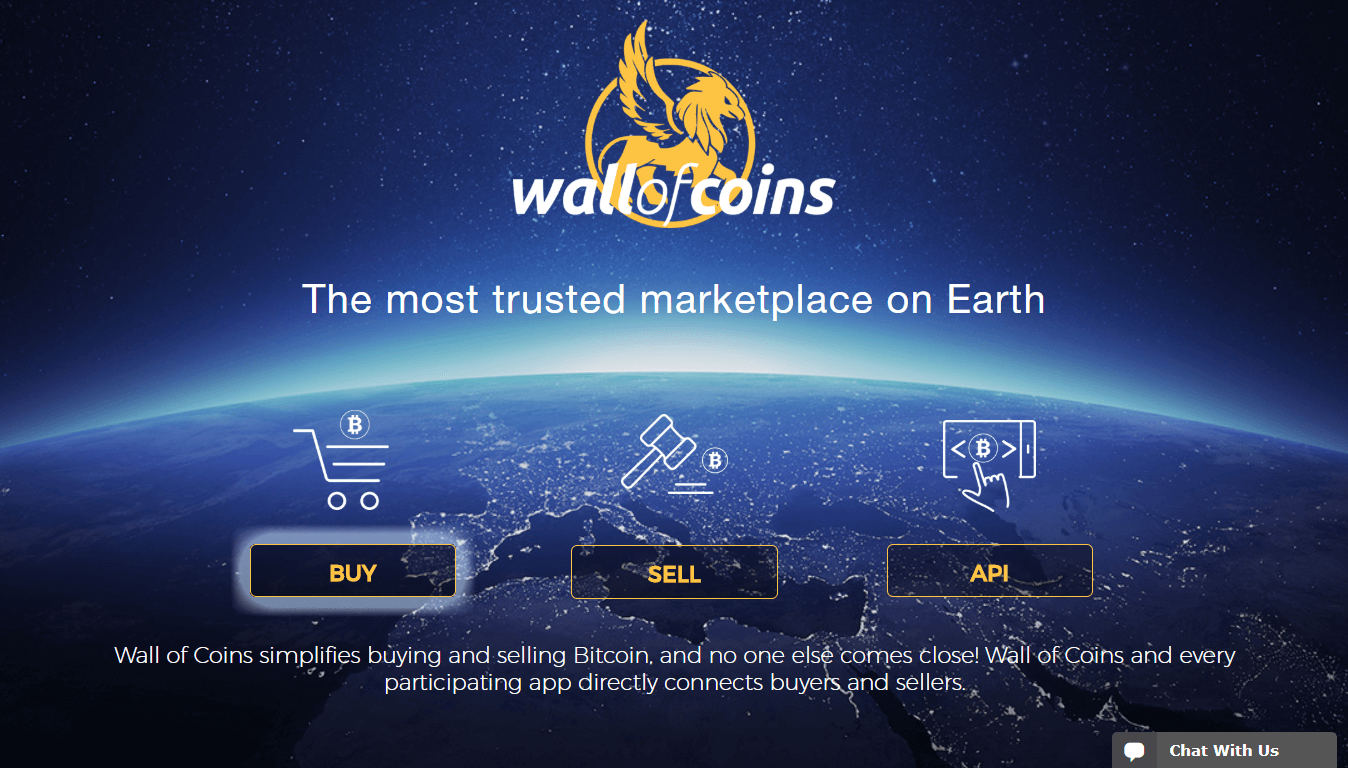 Next, you have a choice between using your location or to access entire market for better deals.


Then, you have an option to provide your wallet address early on in next step. Copy and paste your wallet's code into the blank space and click "Next" to proceed.


You will be directed to the page where you should provide the amount of BTC you wish to buy. Enter the amount and continue with "Next".


Much like with 2nd step, you can narrow down the search on zip code location of the bank where deposit would be done or you can skip it and see what market has to offer.


After you click "Next", you have to choose a bank of your choice to narrow your search for the first time.


You will get a list of offers accepting cash deposits at the chosen bank branch. You need to click button "More" to get more offers. Once you have the one suiting your needs, click button "Order" to proceed further.


Now, you need to provide your email, phone number and password where you will receive receipts that you need to carry with yourself to the bank.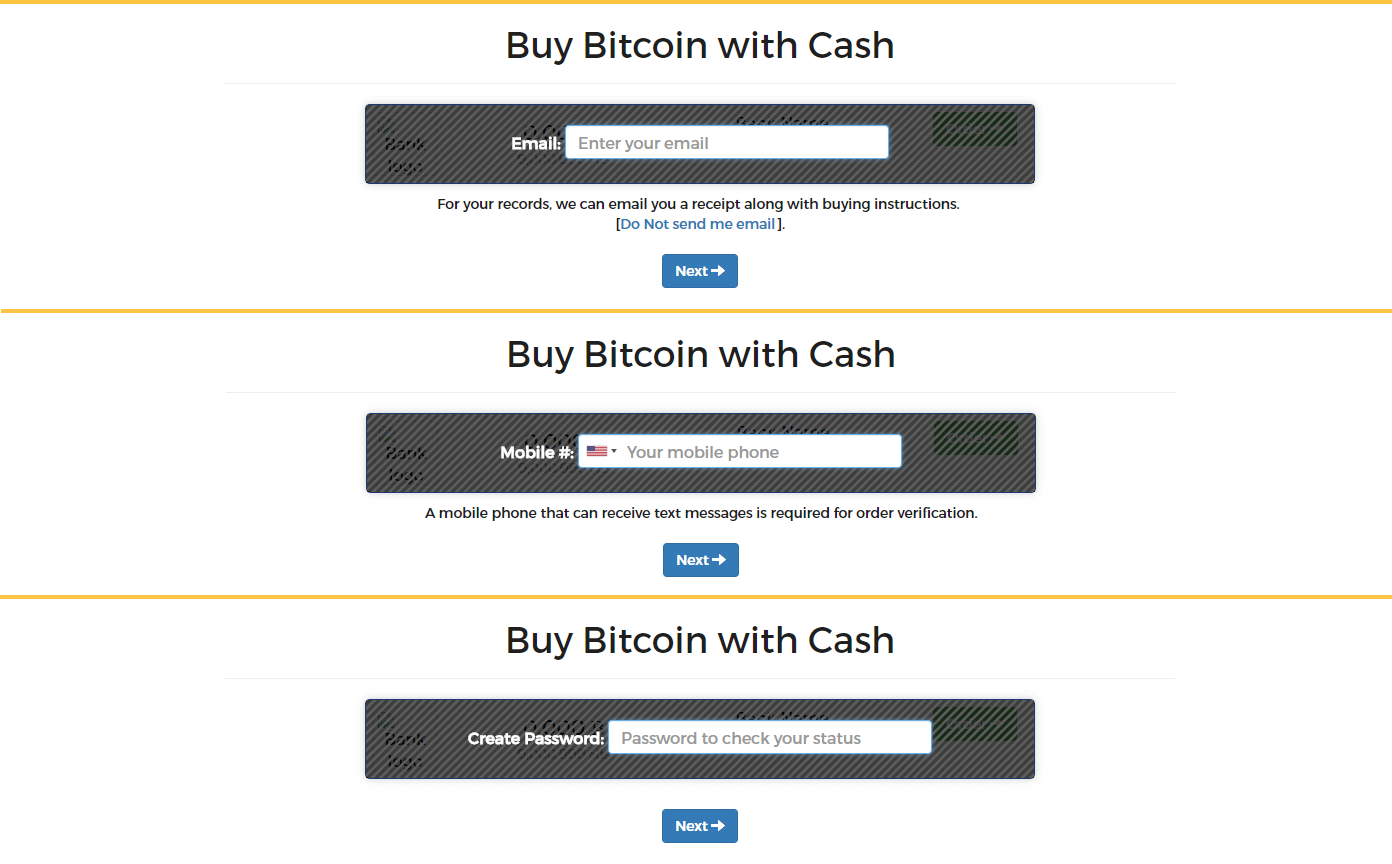 Before you receive the said receipt, you need to verify your phone number with a code sent to you through an SMS.


Once you have entered the code, you will be redirected to a receipt form, which shall also be sent to your email. Print it out, head over to the chosen bank and make the cash payment. Scan the bank's receipt and upload it to the Wall of Coins as proof. You will receive the payment shortly, within two hours from the receipt's upload.
Frequently Asked Questions
Is Wall of Coins Scam?
Since 2014, platform has operated without issues, with many traders getting and selling their coins through the P2P marketplace. It also helps that the team behind Wall of Coins is known and even have their own personal presentation as well.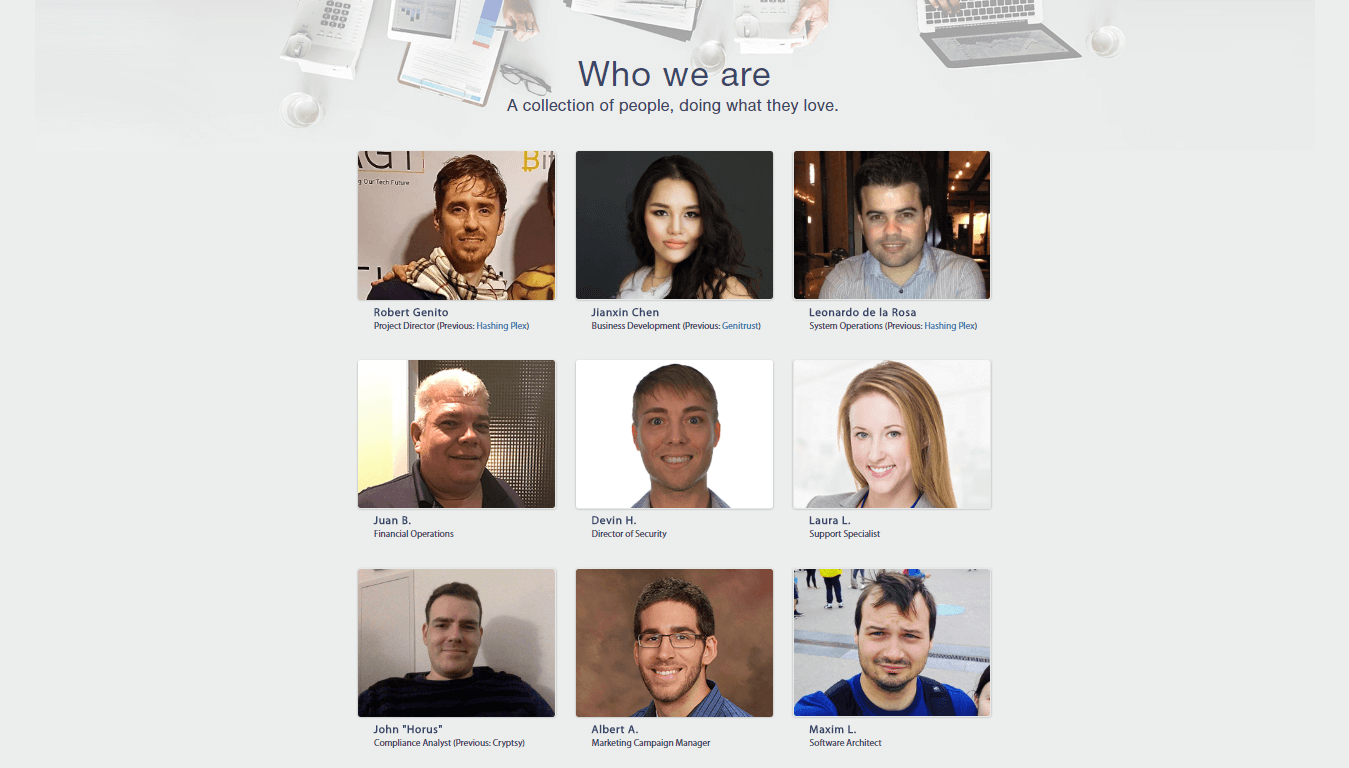 The platform also offers escrow service for buyers and, in our knowledge, has not had issues with releasing these assets to buyers.
How Fast Will I Get My Bitcoins?
The time needed to complete the entire process depends on how close the bank is to you. If you choose a branch next to your home, the entire process can be done within a couple of hours. Uploading the receipt to Wall of Coins would start the process of releasing BTCs to your wallet within next two hours.
What if I Forgot My Password?
In case you have forgotten the password of your profile, you can always retrieve it through phone verification. Simply click "Start" at the top of the page and click "Forgot Your Password" and you will be redirected to the page where you can reset it. Enter your phone and put in a new password.


Once you verify your phone, a new password would be implemented for your profile.
Advantages & Disadvantages
Pros
completely anonymous purchase process;
various banks within the US border part of the payment system;
possibility to get bitcoins within few hours for cash.
Cons
service restricted to US banks only;
fees are not transparently shown but are part of the BTC price;
only cash deposits are accepted as payment method.
Wall of Coins Alternatives
As mentioned in comparison section of this article, there are numerous other choices in the market to buy bitcoins from. They vary in terms of fees, payment methods accepted and regional availability. We made a number of reviews about the market players in terms of crypto trade, so be sure to read them out and get the latest information from the industry.
See More: LocalBitcoins
LocalBitcoins is so similar to Paxful that it can be said that two are direct competitors. The P2P platform is one of the largest in the market, offering numerous payment methods and fiat currencies to get BTC.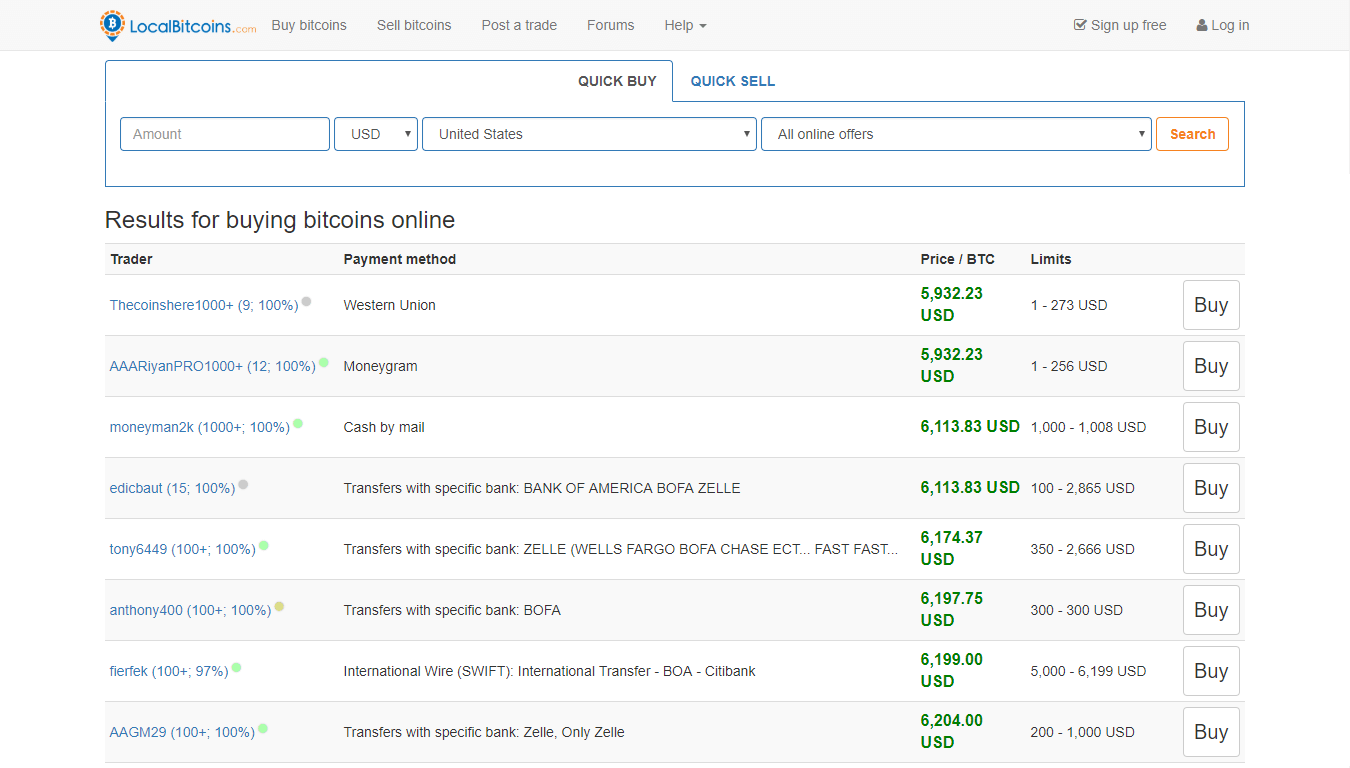 Head over to our review about the exchange as we go through its platform, listing its advantages and disadvantages when compared to industry.
CEX.IO Bitcoin Exchange
If you are looking for a business to sell you larger batches of coins, then CEX.IO should be on your radar. The platform offers services globally, accepting payments through bank transfers and credit cards.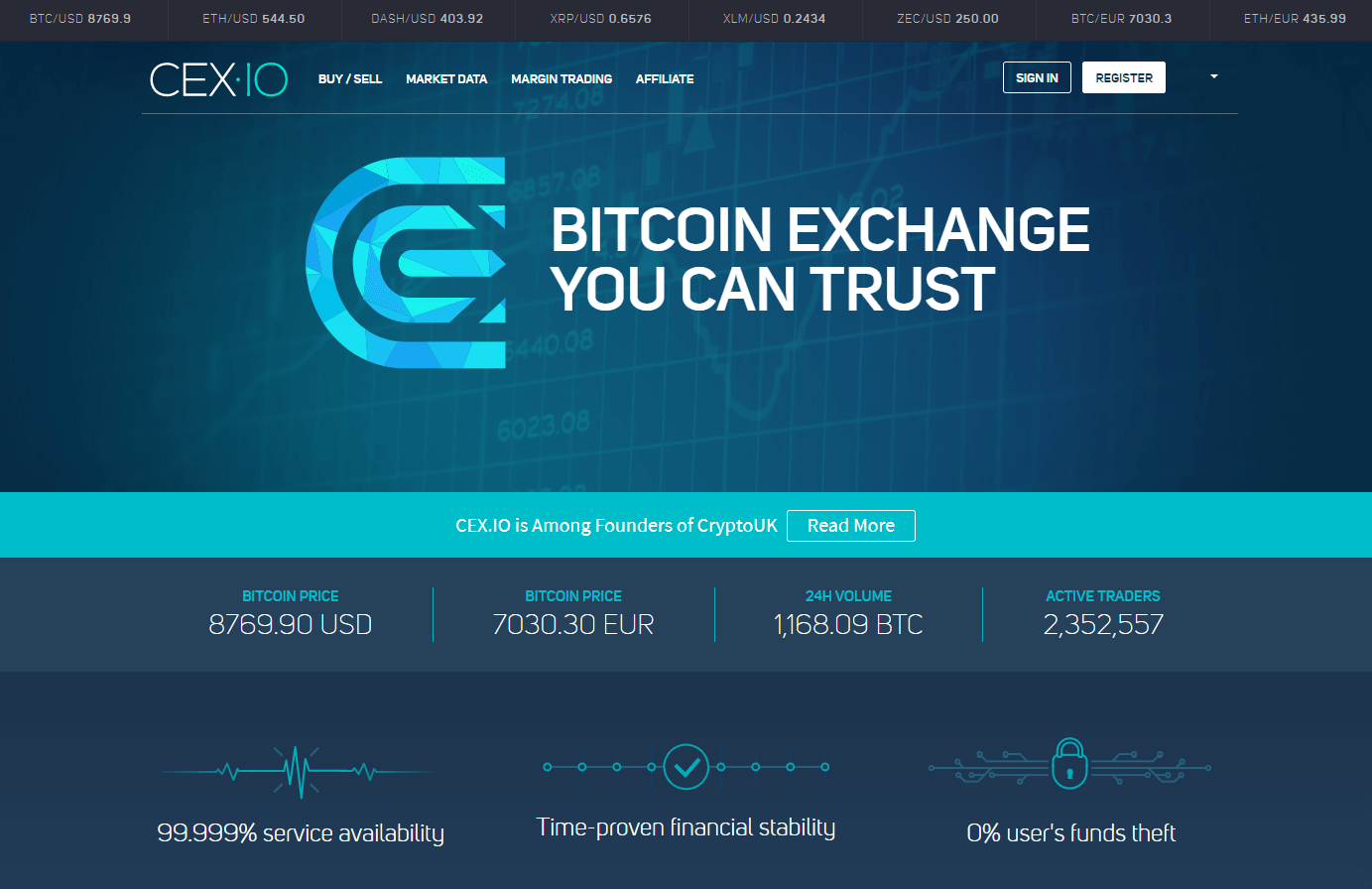 Check out our article about the exchange to get information regarding its fees, verification demands and purchase process.
Check out ShapeShift Guide
If you happen to have altcoins you wish to get rid of and get bitcoins instead, then ShapeShift is ideal exchange for you to use. The platform offers a trade for over 50 cryptocurrencies that can be swapped between each other. Find more about the online business by reading our review about its fees, accepted altcoins and service availability.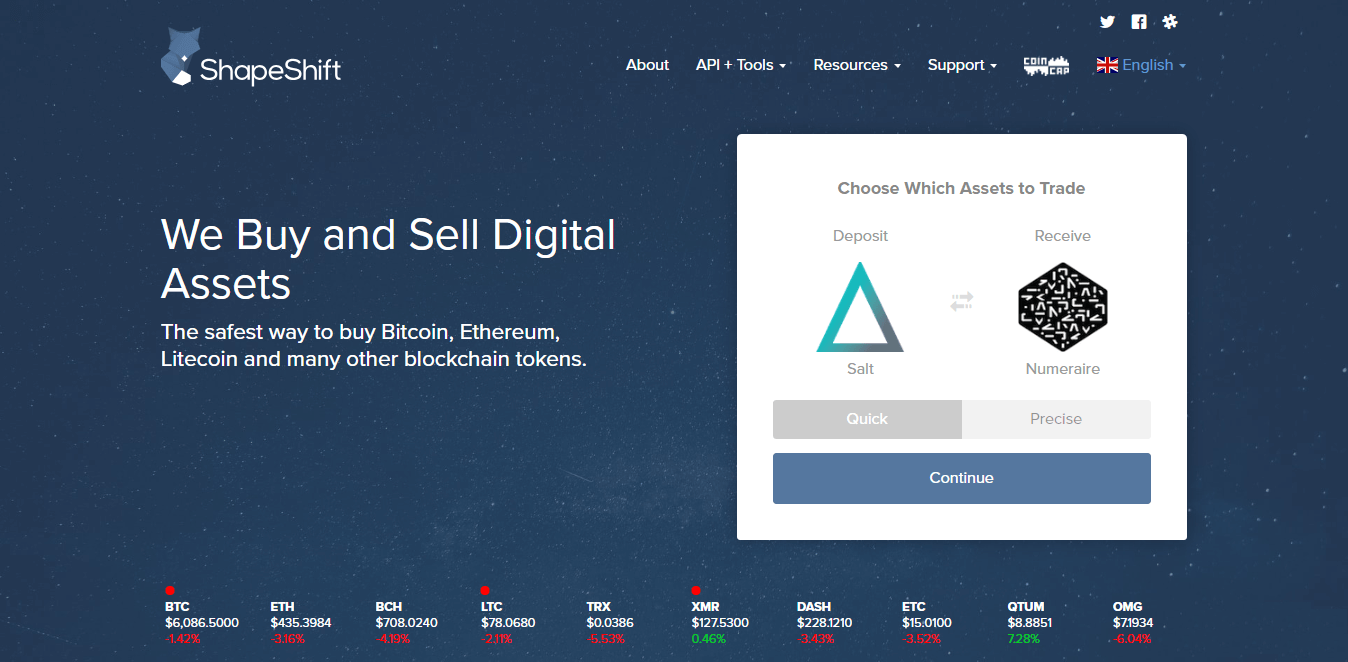 At any rate, we at BitcoinBestBuy strived to answer to as many questions as possible in this article, while if there are issues that have been omitted, write to us directly to get answers and help.