Keeping your bitcoins safe is vitally important, as hacking incidents have been growing in number in recent months. Thus, having a cold storage product like KeepKey hardware wallet would be of great use. This KeepKey user guide will show you how to properly setup the gadget while listing its pros and cons that you should be aware of.
You can purchase the wallet from the official KeepKey website at a price of $129 + $15 shipping or at Amazon for $134.99 (Prime).
Summary: How to Use KeepKey with Bitcoin
Buy KeepKey hardware wallet from the official website or on Amazon.
Сonnect your KeepKey device to your computer.
Create a label for your KeepKey device.
Select a PIN code (4 numbers).
Write down the 12-word recovery code on a paper.
Enter your 12-word recovery code back on the setup page.
Transfer your bitcoins into the wallet.
If you are looking for a more secure wallet, KeepKey hardware wallet is a right choice for you. Equipped with sophisticated protection software and security features that other wallets types cannot match, KeepKey is a good choice for BTC investors who trade with large quantities of coins.

KeepKey also has an ability to work in both online and offline environments, making it quite hard for hackers to steal your bitcoins. This article will show you how the wallet's pros and cons, as well as how to setup the wallet safely and quickly.
KeepKey Hardware Wallet Overview
The KeepKey HD wallet can be used on your desktop, as well as on other platforms (Android app for example). Apart from the computer and mobile environments, the KeepKey is also supported by a number of other online wallets and exchanges, examples being Electrum and ShapeShift.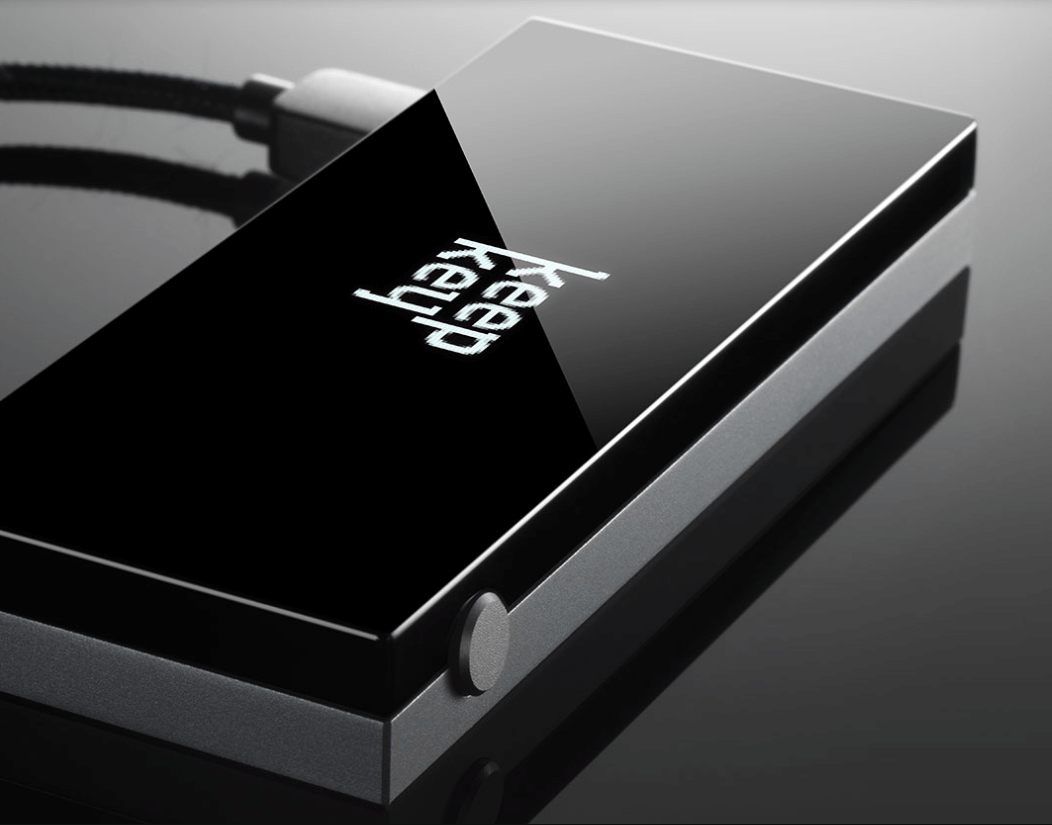 It is a port of the TREZOR brand, a firmware made by Key Holders, LLC as an extension aimed towards more premium-oriented product line, since the wallet is made from aluminum.
Price
At its launch, the price of the wallet stood at $239 which then was dropped down to $129 + $15 shipping in order to remain competitive with other HD wallets in the market. The company does not offer any sort of price discounts or promo codes and the wallet can be found for sale at Amazon.

The price of the KeepKey does not include VAT or transportation fees and due to its popularity can be out of stock sometimes.
Security
As with any other HD wallet, KeepKey allows you to store your private keys offline, cutting out a possibility for hackers to steal them from you. Apart from the offline storage, the wallet also offers a number of security features that you should know about:
4 number PIN code;
supported passphrase of either 8, 12 or 24 words;
recovery is done through seed with KeepKey's Chrome extension.
Setup and Initialization
The first step that you should take is to download and install Client App from the Chrome Web Store and plug the USB cable to connect KeepKey to your computer.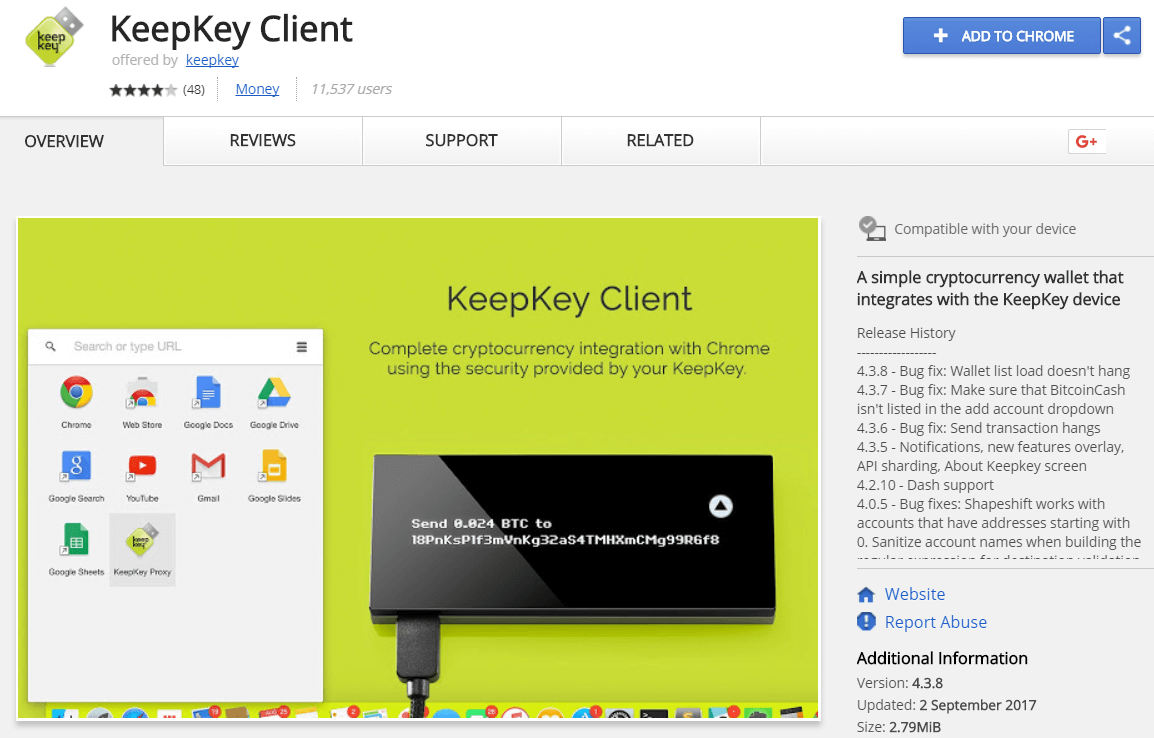 Next, launch the Client App and select a label for your KeepKey device.

After the label, you would be required to create your own PIN code and confirm it. You would be advised to write it down on a paper to be sure you don't forget it later on.

As a last step, write down the passphrase that shows up on the KeepKeys screen (12-word recovery code) and enter it back on the setup page as a confirmation. Make sure you keep up the word order and correct words.
Privacy
Privacy depends largely on the software wallet it is used with. The integration has been achieved with Electrum, KeepKey Chrome, and MultiBit HD support, while Electrum is considered as the most private option.

Hardware Wallets Comparison
Apart from KeepKey, there are other hardware wallets that you should check out, as they come with different price tags, sizes and features they offer for bitcoin traders. Although very similar in many aspects, they do have major differences that you should at least be aware of.
KeepKey vs TREZOR
Since KeepKey is a port of TREZOR, there are very few differences between these wallets. TREZOR has been in the market for a longer time than KeepKey and the material used to construct TREZOR is plastic, making the wallet lighter than KeepKey, which is made of aluminum.

KeepKey vs Paper Wallet
If you are a beginner when it comes to physical wallets, KeepKey would be a better choice to have, as paper wallets are quite complex to setup properly. In addition to complexity, it is quite easy to make an irreversible mistake with paper wallet, while KeepKey is rather simple to correct the errors you made.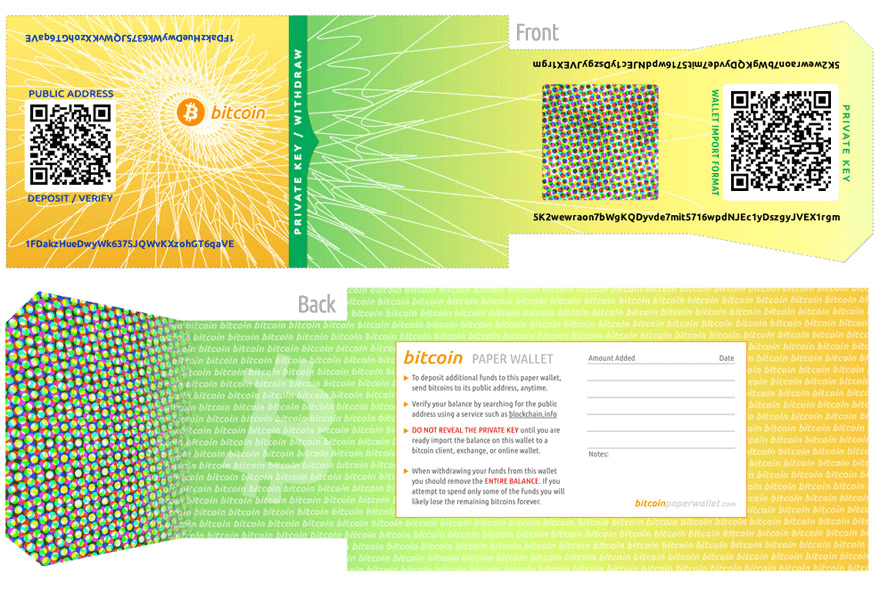 KeepKey vs Ledger Nano S
KeepKey can be viewed as a mini computer, while Ledger Nano S is a chipset. In terms of security features, both wallets offer same characteristics as both come with screen, PIN code and passphrase support. The price for Ledger Nano S stands at 79€ (VAT exc.) including free shippingwhich is cheaper than KeepKey.

Does KeepKey Work with Litecoin?
Apart from bitcoin, KeepKey can also stash litecoin and other altcoins as well as DASH and others. You should check the support for the altcoins other than bitcoin as the device itself can hold any type of cryptocurrency.

Downsides
KeepKey, as every other wallet, also has shortcomings that you should be aware of:
uses open source codes which might be confusing for beginners;
has a high price of $129 + $15 shipping compared to other wallet variants;
delivery of the wallet can take up to two to three weeks.
Other Hardware Wallets
This section of the review, we provide a presentation of other two popular hardware wallets, TREZOR and Ledger Nano S, in terms of price, main features, and security.
TREZOR
Very much like KeepKey, TREZOR acts as a mini computer as well with its own setup capabilities. As other HD wallets, it offers private keys, 24-word seed passphrase and PIN code while software installed in the wallet would protect the device from malware-filled computers.

For a price of €89 + €26 shipping to the USA, you can order the HD wallet from Amazon at any location that you are currently living no matter the region of the world.
Ledger Nano S
Even though functioning like a chipset, Ledger Nano S offers very similar to other hardware wallets. For a price of 79€ (VAT exc.) including free shipping, you would get a security package of PIN code, passphrase support and a USB with a screen.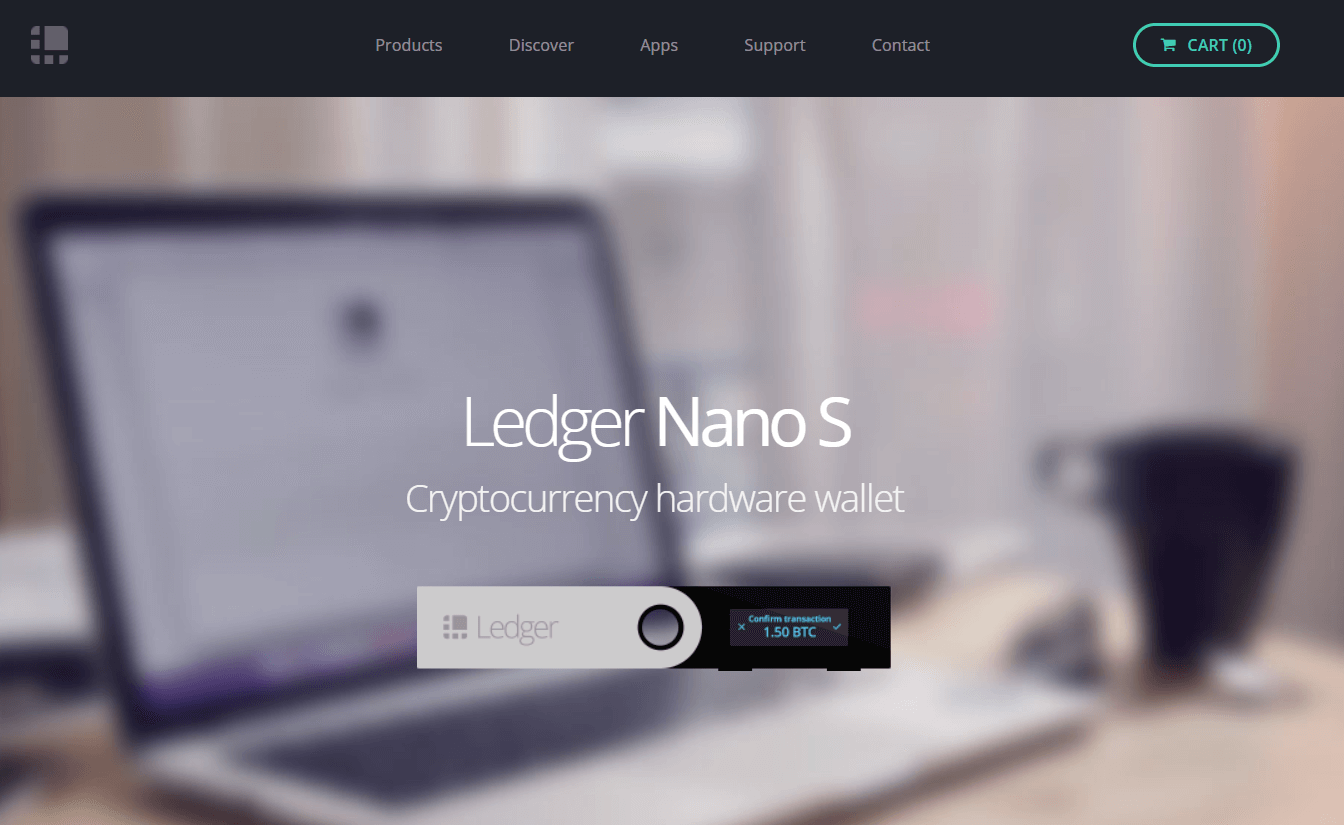 The wallet can be used in both online and offline environments, while the setup can be done through your computer. Ledger Nano S also supports multiple altcoins, including Ethereum, Litecoin, dash and many others.
If you have unanswered questions concerning KeepKey hardware wallet the answer to which you did not find in this guide, immediately contact with us at BitcoinBestBuy.